Santa Days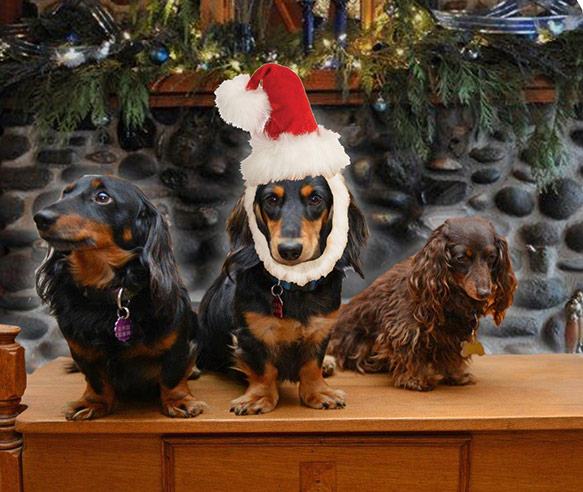 Santa Days at Old McDonald's Farm, Inc. (a non-profit, children's charity)
December 1 & 2 from noon-4:00 p.m.
Come see us at our first Santa Days event and see our Farm Program for children in Corbett, just a mile off the Historic Columbia River Highway.
Sip Hot Chocolate, enjoy our Farm Program animals (our "teachers"), warm yourself by the fire, shop in our Farm Store, buy a wreath, buy a Christmas Tree, eat Christmas cookies and get your picture taken with Santa.
$10 donation for a fun shot with Santa and your choice of one of our critters…one of our six dogs, a horse, a mini horse, a donkey, a goat, a sheep, chicken or rabbit. (Sorry, absolutely no other pets allowed please!!! We have enough of our own, thanks.)
Please bring cash, it is easier and faster for you, but we can take cards too!
Come support a small non-profit children's program and get into the Christmas spirit with us.
We hope to see you. Email us at omf@OldMcDonaldsFarm.org