Children's Programs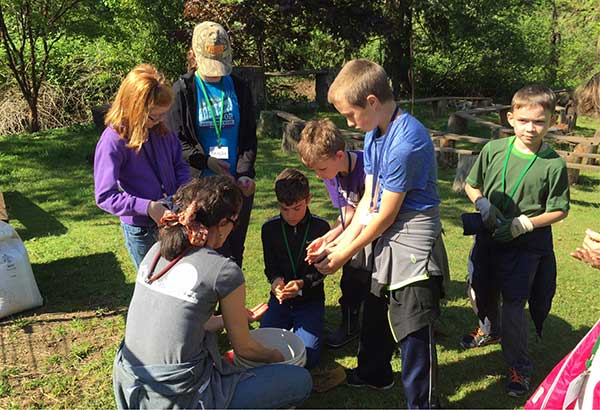 Day Visit Program
The Day Visit Program offers worthwhile, educational activities for children. They learn safety and self control; how to be kind and respectful of one another and animals; feeding, housing and health care needs of the animals; the commercial uses of animals; identification of wild plants and animal species; world geography; identification and appropriate use of tools; to compost and recycle; and the purposes and proper care of a garden.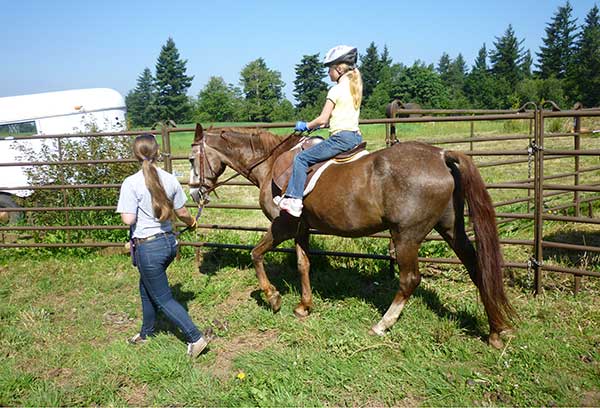 Summer Programs
OMF's Summer Programs will provide students with an enriching, educational opportunity while they enjoy a hands-on, fun farm experience. Get out of the city and onto our 68-acre, beautiful, educational farm site. Learn from 30+ farm animals such as chickens, ducks, rabbits, sheep, goats,
pig, horses, cow and our farm dog while you have fun. Highlights of this program are that children ride on a tractor, plant in the garden and learn to ride a horse. Transportation is available from the Lloyd Center area.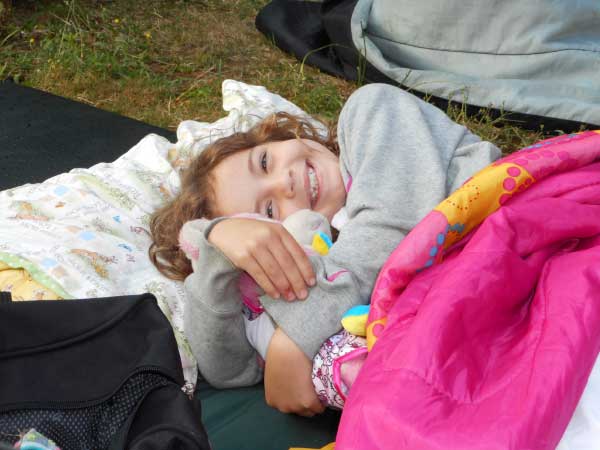 Farmer For A Day Program
Be a farmer for a day! Stay over night on the farm with your family and then learn to feed the farm animals the next morning. Meet the horses, cow, goats, sheep, pig, chickens and our farm dog, Aneto.
Included with your stay is a complimentary continental breakfast.