J.P. Morgan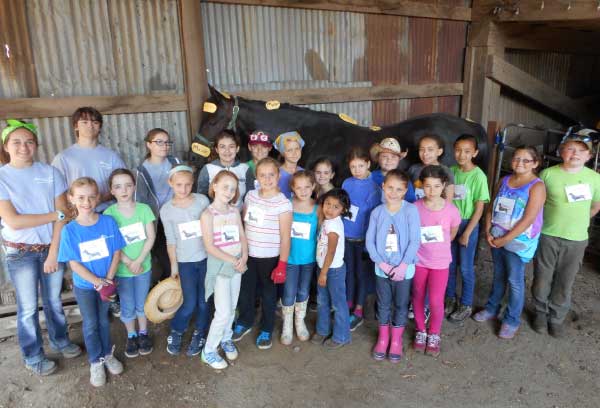 The J.P. Morgan package
The J.P. Morgan Package is designed and well suited to educationally stimulate elementary, middle school and even high school students. There is so much to do and students can explore at their own academic levels.
You can expect an Orientation, Safety Rules, receive Farm Activity Books, explore eight Learning Centers (Chicken Chat, Horse Power, Great Grains and Feed Center, Garden Growth, Goat Gab, Tool Time, Naturalist and Pygmy Wonder), and have your lunch (that you bring) at the Farm. Lastly, there is time for Processing and Evaluation through an enriching group discussion. ($6 per student or per extra adult.)
Minimum of 15 students required. Maximum is about 64 students but ask us. Approximately 3 hours.