Children's Programs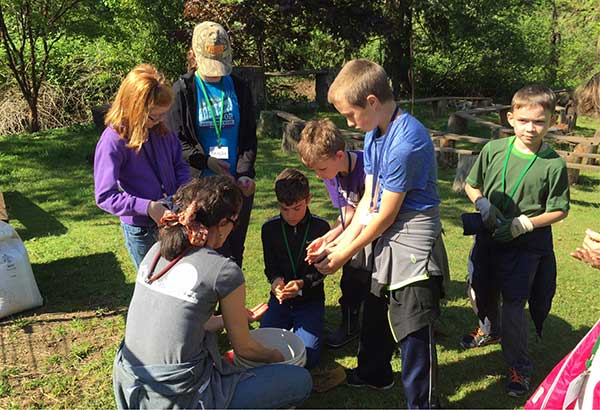 The Day Visit Program
The Day Visit Program at OMF, Inc. offers worthwhile, educational activities for children. They learn safety and self- control; how to be kind and respectful of one another and animals; the feeding, housing and health care needs of the animals; the commercial uses of animals; world geography; identification and appropriate use of tools; to compost and recycle; and the purposes of a garden.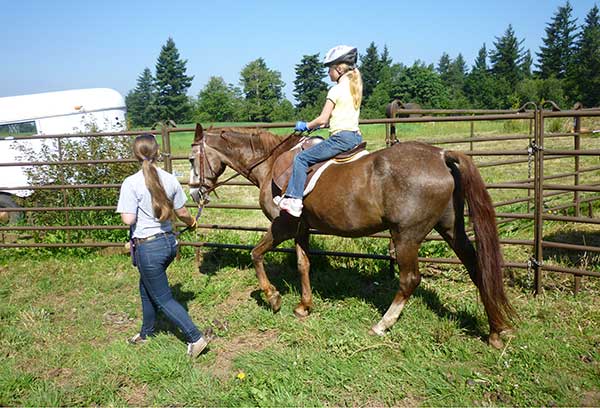 The Summer Program
OMF's The Summer Program (six weeks) will provide students with an enriching, educational opportunity while they enjoy a hands-on, fun farm experience. Get out of the city and onto our 68-acre, beautiful, educational farm site. Learn from 30+ farm animals such as chickens, ducks, rabbits, sheep, goats, pig, horses, cow and our farm dogs.  Get active, get outdoors, learn a lot and breath fresh air.  Highlights of this program are the academic lessons such as science and history, learn to feed the animals, plant in the garden and learn to ride a horse. Transportation is available from close-in northeast.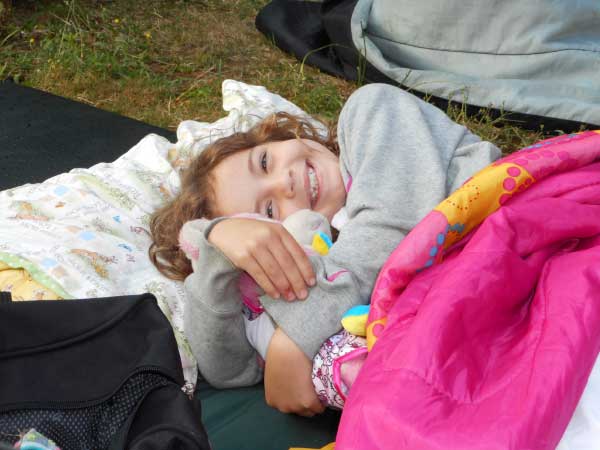 The Farmer-For-A-Day Program
Be a farmer for a day! Stay overnight on a peaceful and beautiful farm with your family.  Read all about our 30+ animals and see them in their own, farm homes.  You can choose to add-on the Morning Chores package and then learn to feed the farm animals the next morning.  Either way, meet the horses, cow, goats, sheep, pig, geese, chickens and our farm dogs.  You can also add on a fire in the fire pit, a horse-riding lesson, a driving-a-horse lesson or a hayride too!