Pumpkin Pick at OMF

The Pumpkin Pick Fall Festival
Get out of the city and enjoy a beautiful drive to the Gorge. We are located just 3 miles from the Vista House. Come meet our 30 Farm Program animals October 3 & 4, 2020. Join Old McDonald's Farm, Inc. (a non-profit, children's program) for a lovely and peaceful outing. Enjoy a more private experience out in the open air in Corbett and where you will easily be able to socially distance at our 68-acre property.
$25 per person and pre-payment is required. Kids 1 & under are free:
For that one price, receive: an exclusive family hayride, enjoy the game area including mounting our new stationary horse, meet the program animals including the real horses, cow, goats, sheep, pig, farm dogs, etc., enjoy the Selfie Station to take your own pictures, roast marshmallows in our safe and nifty fire pit, sip hot chocolate or cider, have a pumpkin cookie and pick that amazing pumpkin or gourd. All of this is included in that one price.
Enjoy this above while helping our non-profit, children's program so that we can continue to serve kids and feed our Farm Program animals this winter.
Prepayment is required from our web site, the link is below, and we will schedule groups starting at 9:00 a.m. until 5:00 p.m. We will allow three families in per hour only and on the hour, at :20 after and then :40 after. So 9:00, 9:20, 9:40, 10:00, 10:20, 10:40 and so on. We ask that you only stay for two hours maximum.
We are open for a scheduled appointment only! Please do not just show up; we will not take "Walk Ins."
Please bring cash to purchase extra pumpkins or gourds and to shop in our Farm Store. We won't take credit cards on site this year.
We are on a "first come, first served" basis so as soon as you register and pay for the Pumpkin Pick Fall Festival from our web site, see below, and we receive notification of it, we will email you back and offer the remaining available time slots to you. On the Notes Section as you pay, please indicate what day, Saturday or Sunday, and then give us a few time options that you would like. Please note the preferred day, Saturday or Sunday, and a few time options too. We are starting to fill. After that, we will confirm your time with you from the available time slots. You then will be scheduled for that time slot. Please make every effort to be on time.
Please find directions at www.OldMcDonaldsFarm.org, on the top, right of our Home Page. Please do not use Google Map; it is wonky.
Sorry, no refunds please. If you cannot join us, then let us know via email and after the event, we can send you a receipt so you can take the funds as a tax-deductible donation! Please, we need the funds to feed our 30 Farm Program animals this winter; we cannot afford to return the funds. We thank you. This is a fundraiser for our non-profit, children's program.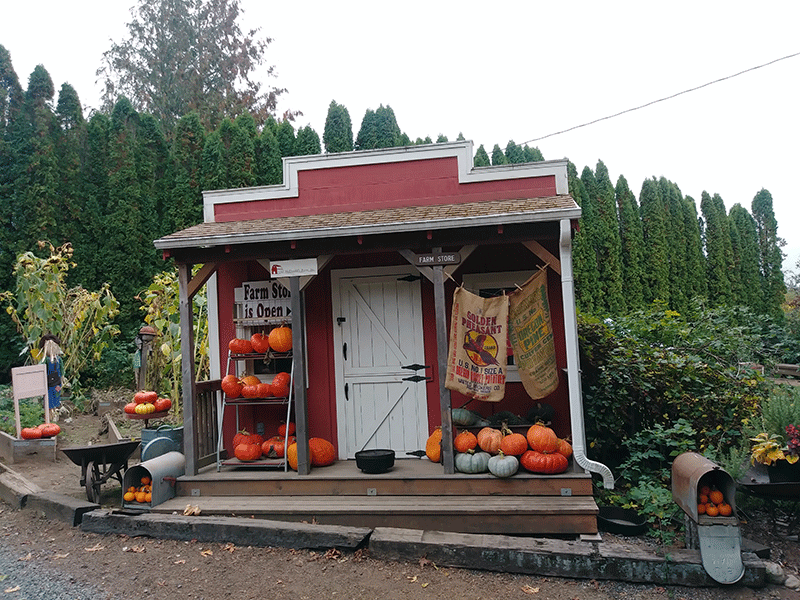 Please, No Pets Allowed! They are a danger to our Farm Program animals (even if they are nice to you) and our farm dogs are vicious towards unknown animals. Our dogs are nice to people but could hurt your pets. Our dogs will do everything they can to keep our livestock safe. It is their job! We must have our farm dogs because we have had coyotes and raccoons kill our domestic (pet) animals. It would be impossible to explain about "service animals" to our dogs. They just won't get it! Please do not bring any pets. We thank you.
Please follow these guidelines while visiting us:
Wear a mask
Sanitize hands often
Keep a social distance of at least six feet from other families
Please do not enter the property if you are experiencing COVID-19 related symptoms