The Harvest Festival at Old McDonald's Farm, Inc.

Join us on the last Saturday in September!
Get out of the city and support our non-profit, children's program while you meet and enjoy our 30 Farm Program animals at our beautiful, educational site in Corbett. Join Old McDonald's Farm, Inc. for a lovely and peaceful outing. We have covered spaces and warming fires so join us rain or shine.
$5 per person. Kids 2 years old & under are free.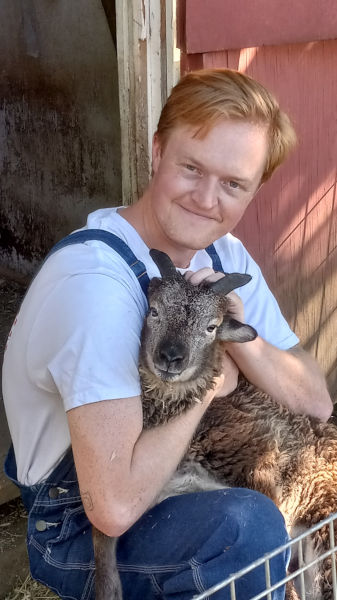 Included in that one entrance price:
See and learn from our beautiful, educational Farm Program.
Enjoy a family hayride.
Play in the game area including mounting our stationary (fake) horse, a hay tube, roping a fake cow, etc.
Meet all of the program animals including the real horses, cow, goats, sheep, pig, farm dogs, kitten, etc.
Enjoy the Selfie Station to take your own pictures with a scare crow and farm props.
Bring your own old clothes to make a scare crow out of our hay and twine. You can take that home.
Make giant bubbles.
Make your own "ghost-y suckers."
Sip hot chocolate, tea or cider.
Color the farm page in the schoolhouse and meet the "weeny dogs."
All of this above is included in that per person price. Your funds will help us help kids at our non-profit, children's program and keep our Farm Program animals fed this winter. We thank you in advance for the help!

Please bring cash for:
Shopping in our Farm Store, roast up hot dogs and marshmallows in our wonderfully covered Fire Pit structure, ride a real horse ($10 each ride but only if it is not pouring rain and if we can get the skilled staff to help), fling apples or mini. pumpkins into the ravine with our giant sling shot and more. Cash is best. Taking credit cards is dicey as it is a rural area. The entire system has gone down at an event before and we have lost power one time too. Please bring cash.
Prepayment is required to join us for the Harvest Festival event from this link below, and we will schedule families/groups starting at 10:00 a.m. and each hour after. Please come during your hour but stay as long as you like. We have plenty of indoor and outdoor space.
REGISTRATION IS OPEN NOW! Click this link for Saturday, September 30, 2023
The "Fine Print" Details:
We are open for a scheduled appointment only! Please do not just show up; we will not take "walk ins" unless you have pre-registered please.
We are on a "first come, first served" basis for the Harvest Festival event. Pre-payment is required. Please make every effort to be on time. You are registered for the hour that you chose.
Please find directions here. Please do not use Google Map; it is wonky half the time.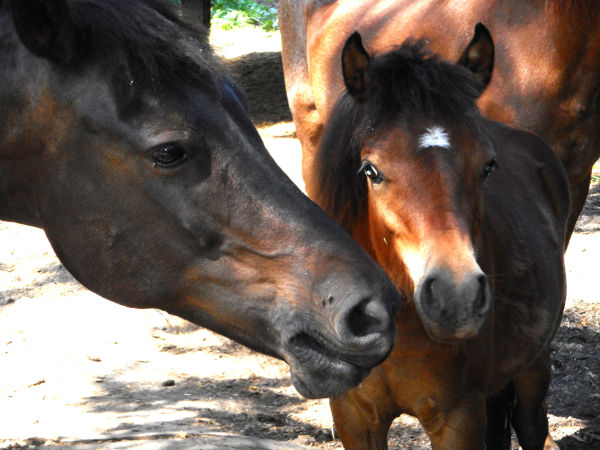 Sorry, no refunds please. If you cannot join us, then let us know so we can open it up to another family. Please let us know early. If you cannot join us, after the event, contact us so we can send you our post card receipt. With that, you can take the funds as a tax-deductible donation! We are a small non-profit and so we unfortunately cannot process refunds.

Please, No Pets Allowed! We come under what is commonly known as the "Zoo Clause" and to ensure animal's safety, outside animals are NOT ALLOWED at our Farm Program. Our farm dogs are responsible for protecting our program animals and can be vicious towards unknown animals, even pets and service dogs (though they love people!). Our dogs will do everything they can to keep our livestock safe from coyotes and raccoons. It is impossible to explain "service animals" to our dogs. No pets allowed please. Thanks for that.


Please follow these guidelines while visiting us:
Please be respectful to other families and separate out.
Please wait your turn for the activity.
Sanitize hands often.
Keep a healthy, social distance from other families.
Please do not enter the property if you are experiencing COVID-19 related symptoms. If you are sick, please stay home.
Thanks for your interest! We look forward to having you as our guest.