Morning Chores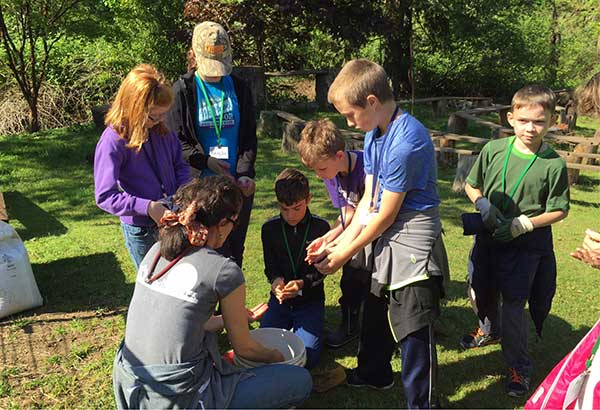 The Morning Chores Package
The Morning Chores Package is an intense, educational opportunity. It is recommended for students 5 years and above.
Learn nutritional needs and how to feed and care for all types of livestock.
Learn commercial uses of the animals including chickens, pig, goats, horses and cow.
Learn the names and breeds of the animals and the countries where the breeds originated.
Learn to approach and communicate with a variety of animals on the farm by spending time with them in their own farm habitat.
For up to 14 people maximum. For up to 4 people the cost is $50 per class. From 5 to 14 people, it is $50 plus $5 extra per person. Share the cost and share the ride, invite friends and family. Approximately 2 hours.