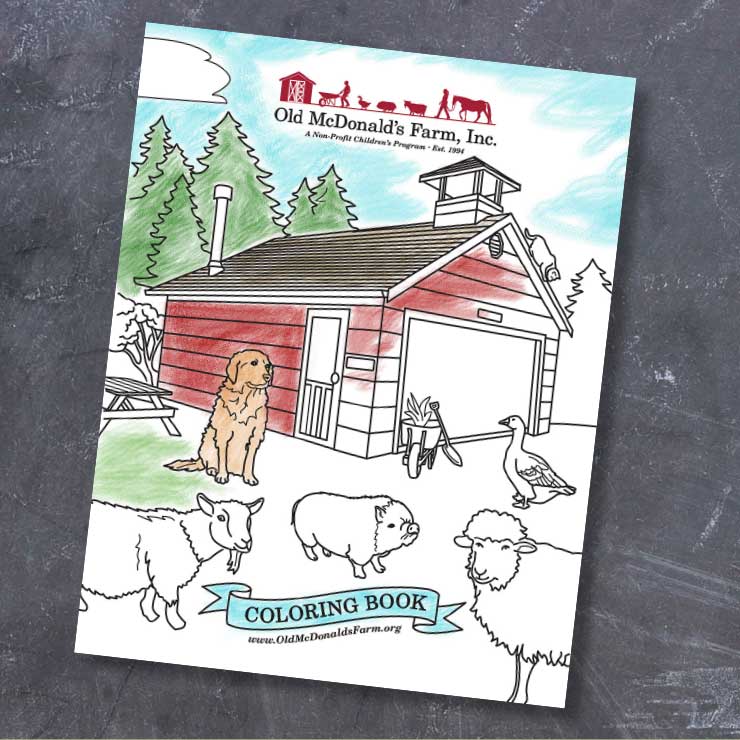 OMF COLORING BOOK
24 pages with 12 of your favorite OMF animals. Individual pages suitable for refrigerator display.
$8.00Add to cart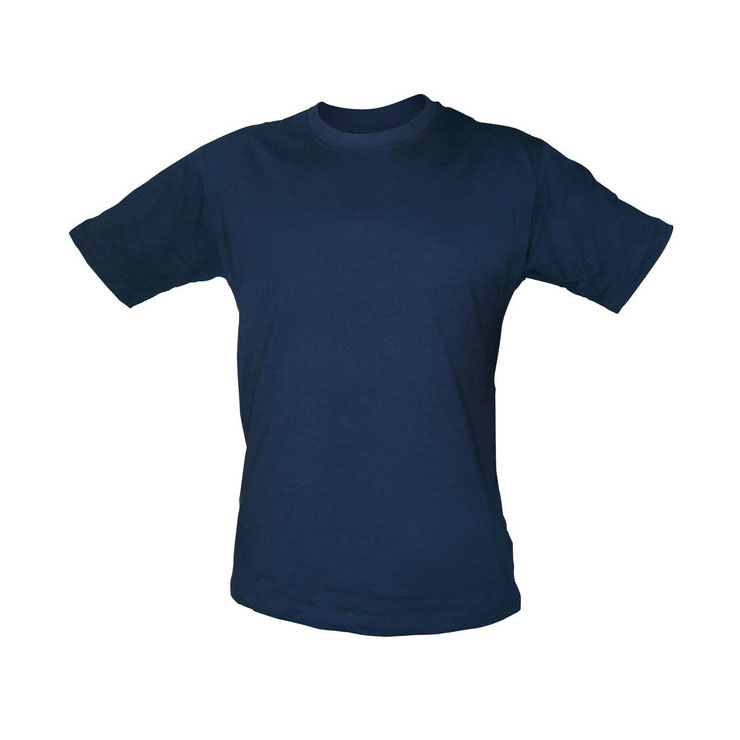 OMF Annual Tee Shirt
Each year we change the tee shirts to a different animal.  In the past we have had J.P. horse and Ruffy donkey, etc.  The new shirt design is coming soon.
$18.00Select options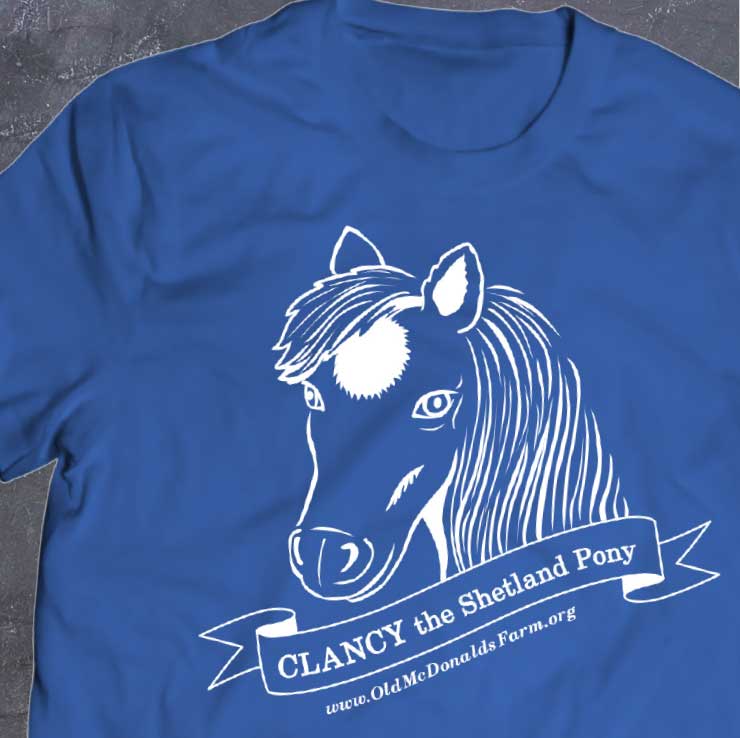 LTD. EDITION CLANCY TEE
This special pony is featured on our first t-shirt.
Front and back design. Seven sizes to chose from in Royal Blue.
$20.00Select options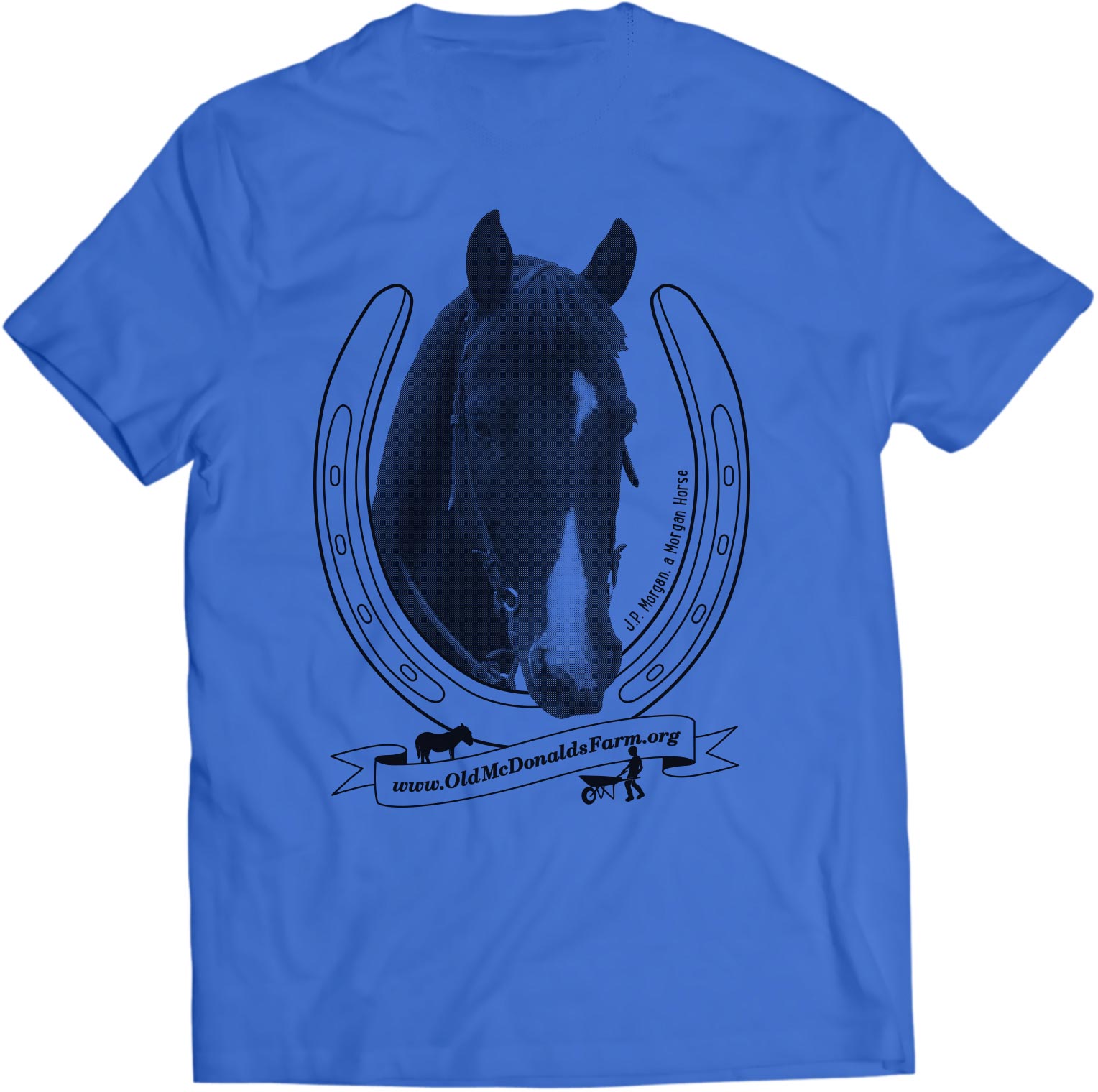 OMF TEE Shirt
OMF Annual Tee Shirt With Our Featured Animal For This Year!
These shirts are for everyone to show their love and support of OMF.
If you haven't pre-ordered your OMF shirt, we are going to place another order later this summer. You will have a chance to buy those in July.
$18.00Read more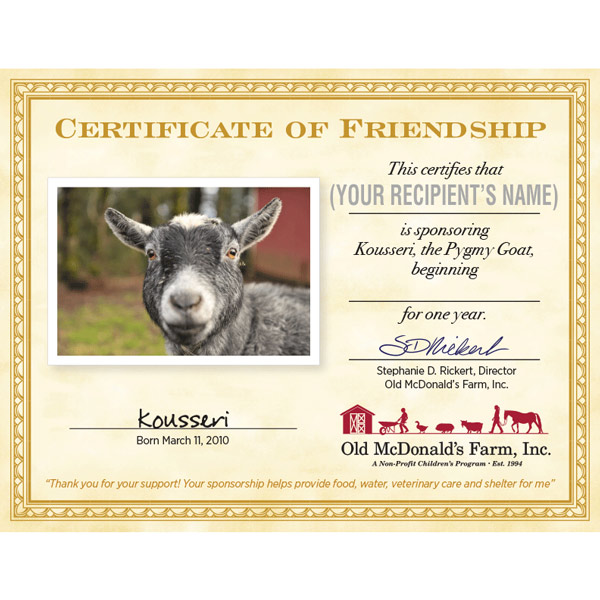 SPONSOR OUR ANIMALS!
Help out the animal of your choice and receive a big THANK YOU from OMF and an autographed Certificate of Friendship. Suitable for framing.
$50.00Select options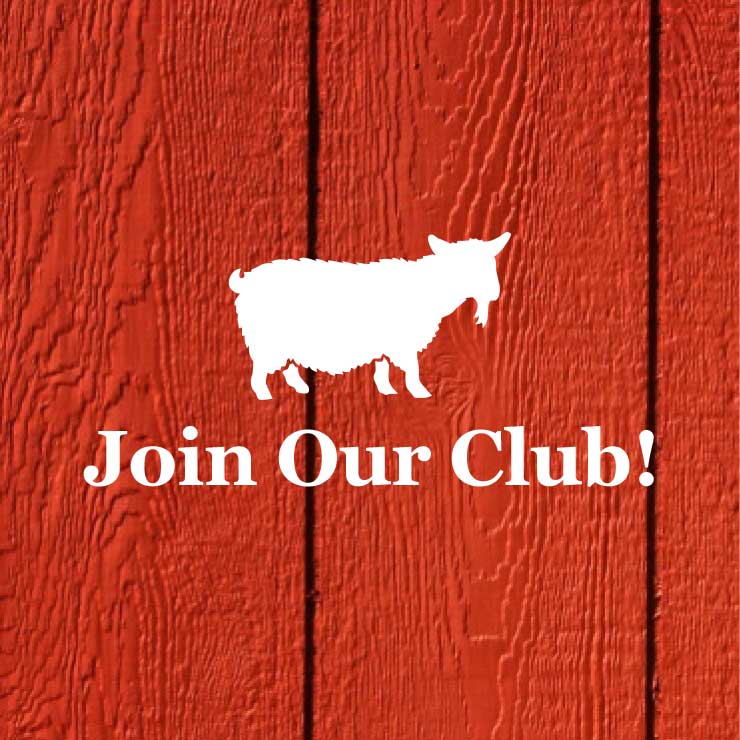 Join Our Club
We have 3 Club Levels with great gifts to thank you for your support!