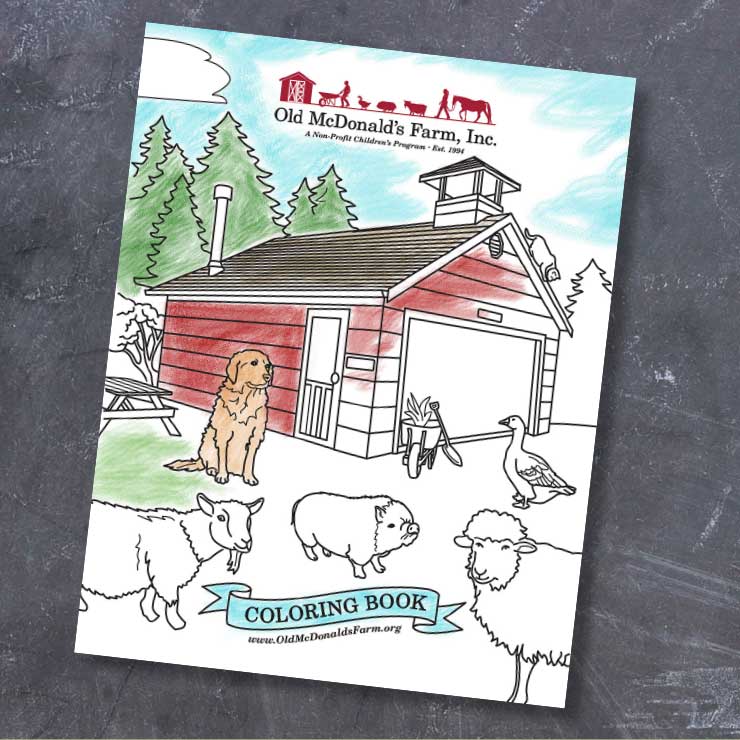 OMF COLORING BOOK
24 pages with 12 of your favorite OMF animals. Individual pages suitable for refrigerator display.
$8.00Add to Cart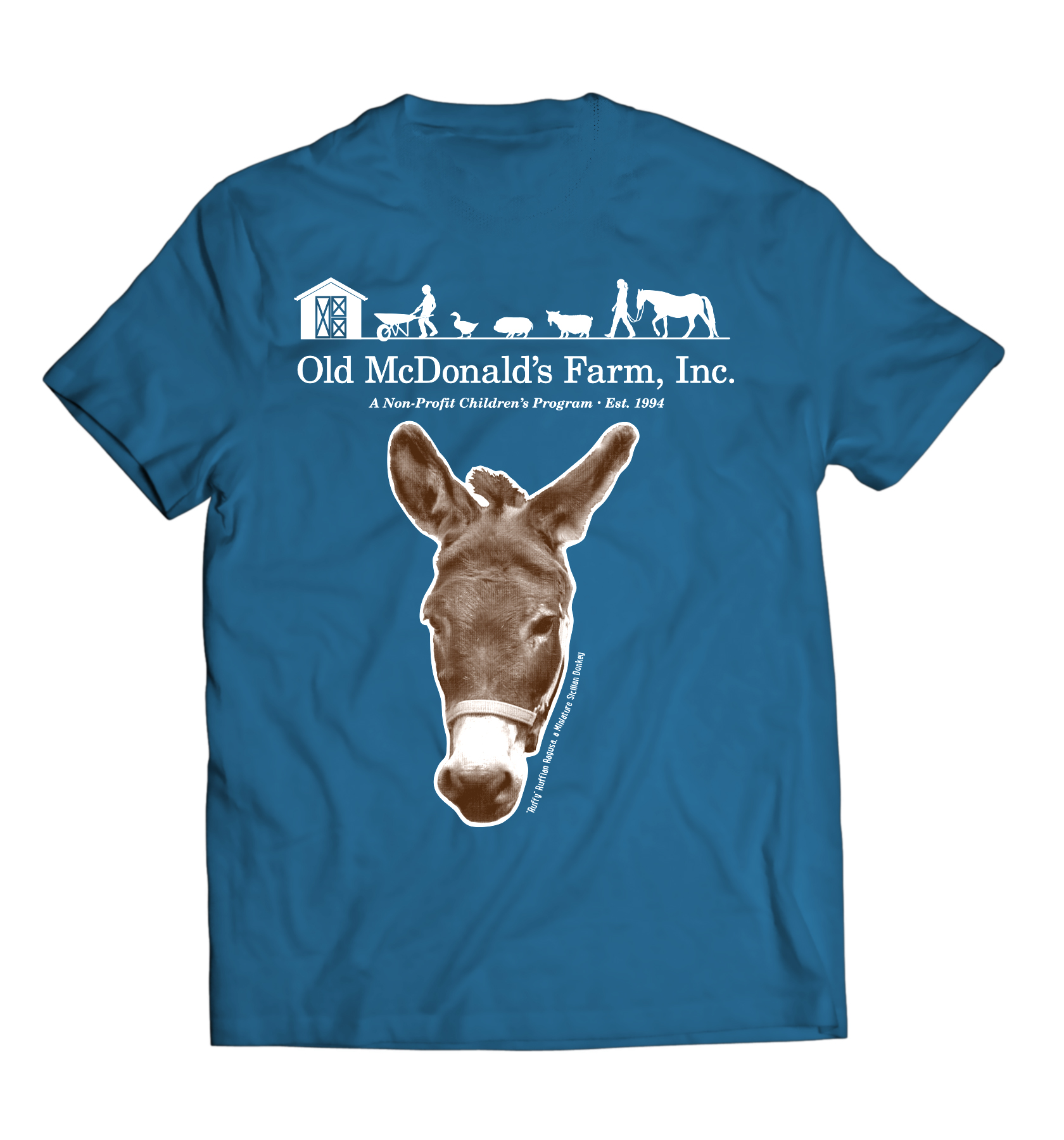 OMF "Ruffy" Tee Shirt
$18.00Add to Cart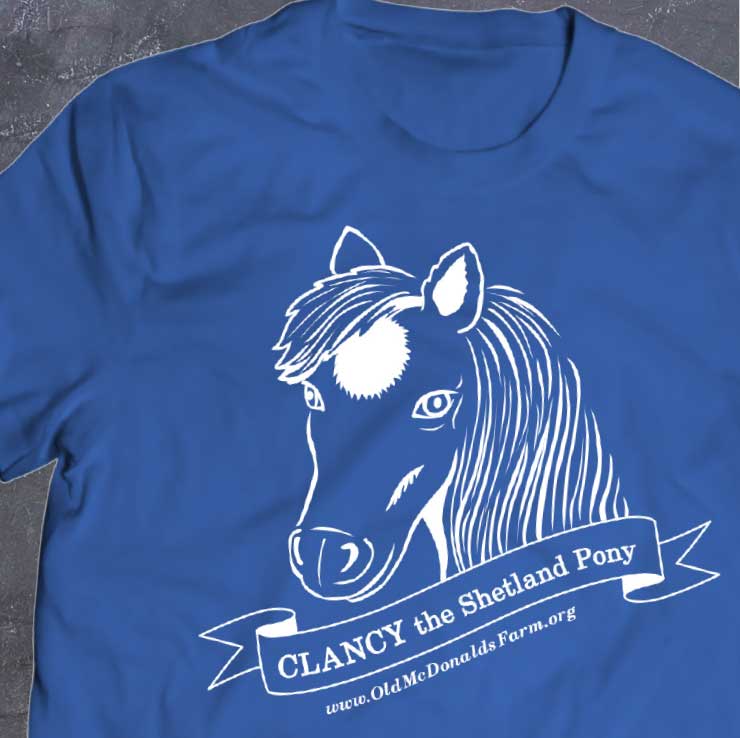 LTD. EDITION CLANCY TEE
This special pony is featured on our first t-shirt.
Front and back design. Seven sizes to chose from in Royal Blue.
$20.00Add to Cart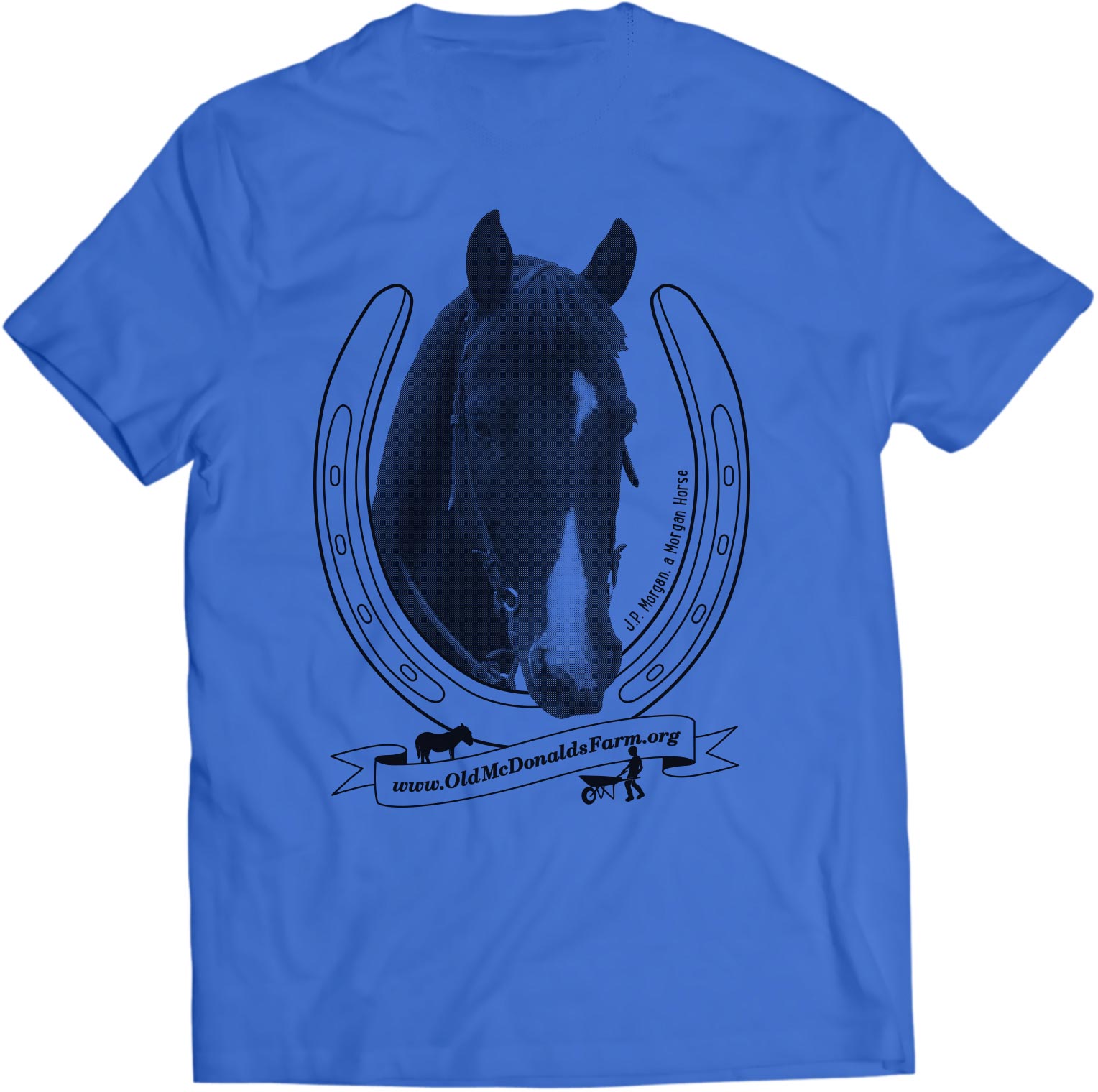 OMF TEE Shirt
These shirts are for everyone to show their love and support of OMF.
If you haven't pre-ordered your OMF shirt, we are going to place another order later this summer. You will have a chance to buy those in July.
$18.00Add to Cart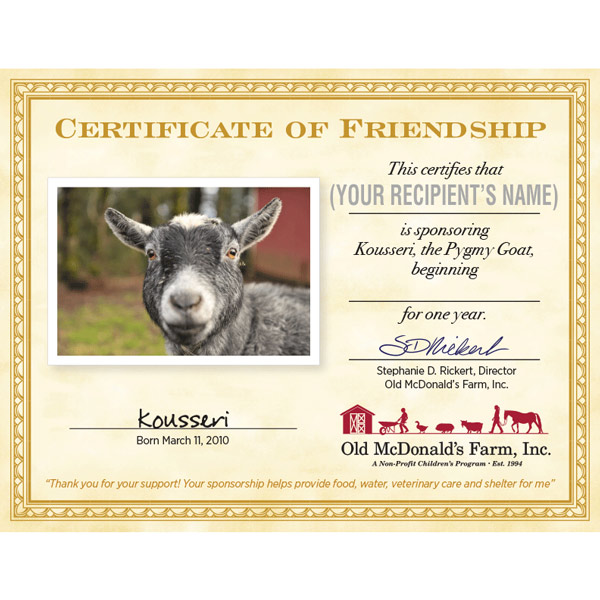 SPONSOR OUR ANIMALS!
Help out the animal of your choice and receive a big THANK YOU from OMF and an autographed Certificate of Friendship. Suitable for framing.
$50.00Add to Cart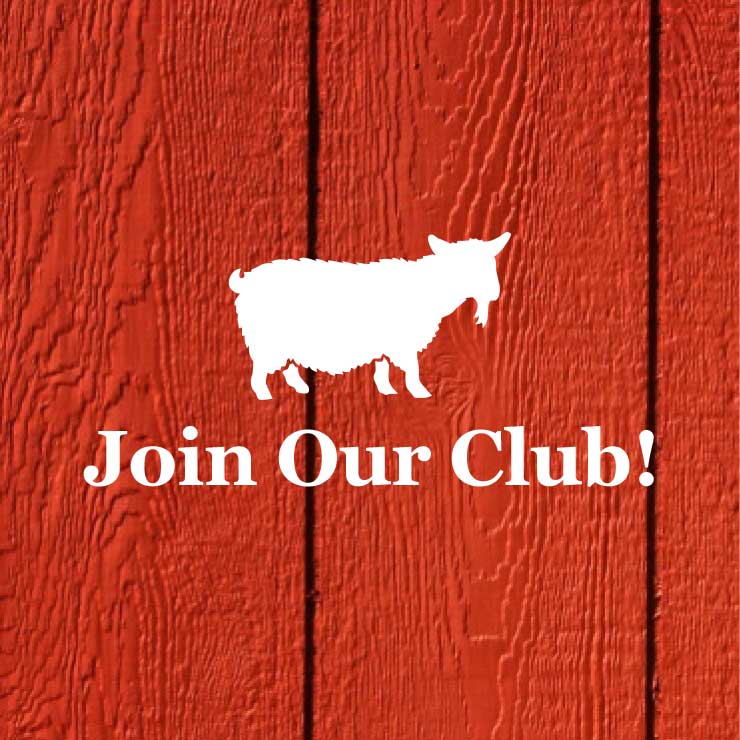 Join Our Club
We have 3 Club Levels with great gifts to thank you for your support!